Meet Penn Hill Group's Fall interns, Anthony Alas, Maurice Cates and Chris Garcia. Anthony is currently a Senior at Arizona State University (ASU) majoring in Political Science. Maurice is a current Senior at the University of Maryland, Baltimore County (UMBC) where he majors in Political Science. Chris is a Senior at the University of Pennsylvania where he studies Health Policy and Law. See below to learn about all that they bring to the Penn Hill Group team!
In addition to our three new interns, summer interns Julia and Claire returned to intern for the fall. See our past interviews with them here.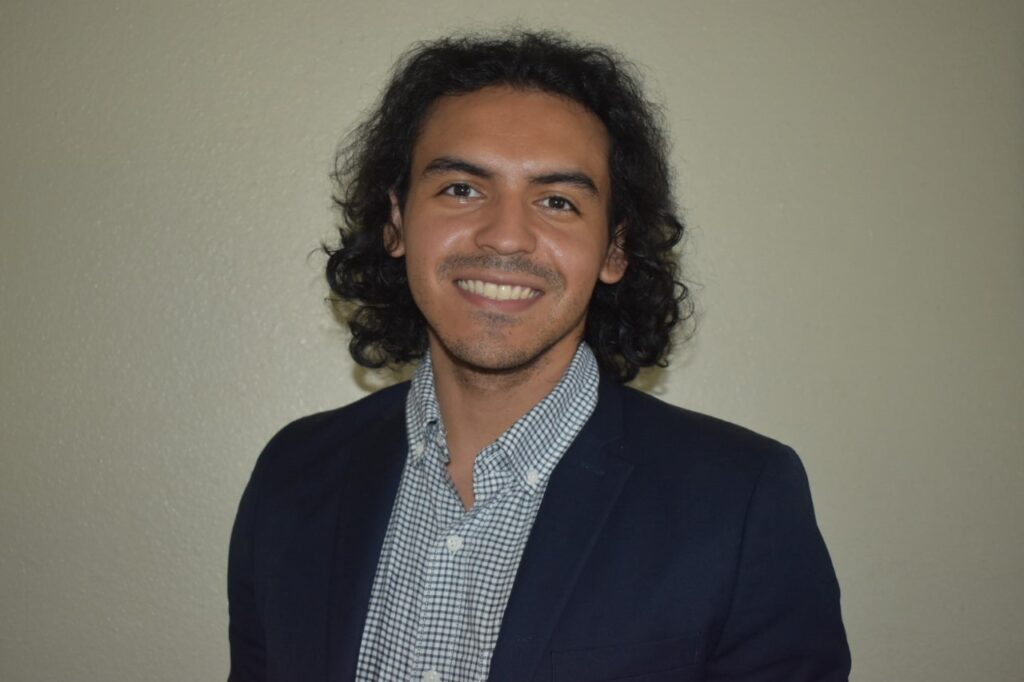 What do you hope to do or learn during this internship?
Anthony: I am hoping to learn more about all things related to education policy. I've worked in early childhood education as a preschool teacher for four years and have experienced how policymaking can influence a child's most important developmental years. I have learned about how government and policymaking works through my college classes at ASU, but I have not learned what that looks like from a practical perspective. Penn Hill Group is involved in some of the most important areas of education policy. I hope to combine the knowledge I've gained with my teaching experience and come away with practical knowledge of the policymaking process and a better understanding of lobbying. More importantly, I hope to provide a meaningful contribution to meaningful work.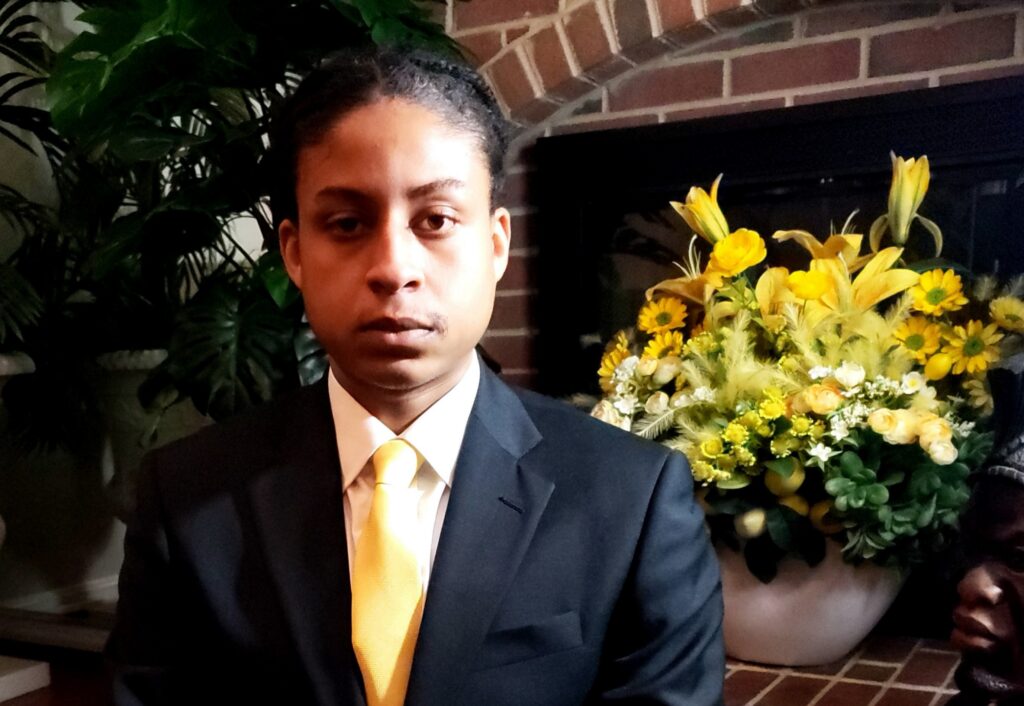 Maurice: I hope to gain hands-on experience with both the technical and qualitative aspects of the legislative process, and learning what various interest groups prioritize to ensure that their interests are properly represented within the political process.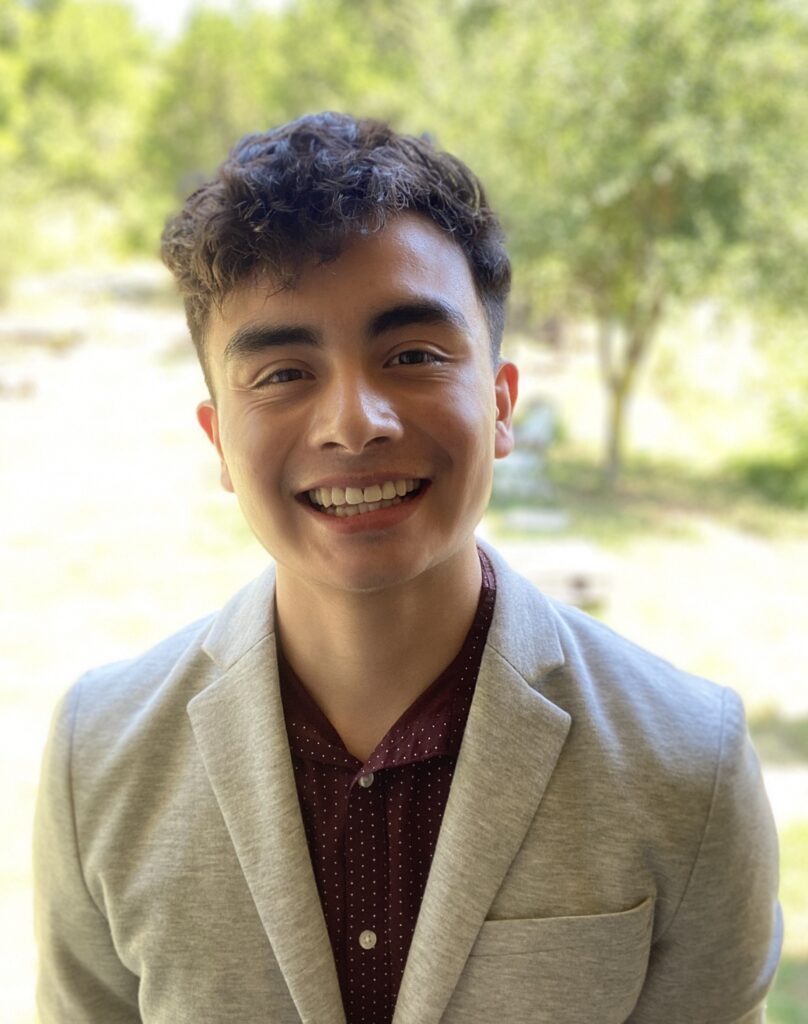 Chris: Throughout my college career, much of my policy experience has either been on the academic, non-profit, or grassroots level. Working with Penn Hill Group is my first chance to see how policy advocacy is conducted in the private sector. This internship is the ideal space to develop an understanding of how political consulting and lobbying practices work within the education landscape. I am also super excited to gain a holistic insight into different, key education issues.
What interests you most about education?
Anthony: My interest in education comes mainly from my experience teaching in early childhood. A child's early years have been proven to be formative and affect the direction that a child may take in life. I think every child deserves to have a quality education that encourages personal growth, rewards curiosity, and builds deeper bonds with the community and world at large. At the same time, I've also seen how the education system can become a barrier. As I pursue law school, I've experienced the social and financial obstacles that minorities and first-generation college students face. There are many great things to say about education, but there is still plenty of work to do within the education system.
Maurice: The American education system has a turbulent past when it comes to the concept of equity. The contentious history surrounding who has the right to participate in these institutions lends credence to its importance. The idea of education as a tool for social mobility is what interests me, whether it proves to be effective from the standpoint of the collective in the 21st century.
Chris: Being first-generation and low-income, I grew up in a community where having a college degree was not the norm. My lived experiences have pushed me to view education as a catalyst for ending cycles of poverty and to hold a strong interest in promoting equity in the education space. There are too many barriers preventing those in need of quality education services from accessing them. I want to have a role in deconstructing those barriers.
What are some of your future goals?
Anthony: I plan to pursue law school after graduation and am currently going through the admissions process. Just about every field of law sounds exciting to me, but I hope to spend part of my future career working in Education, Family, and Juvenile Law to name a few fields of interest. I also hope to become involved in public service at some point. Apart from my professional goals, I'd love to finally read through the books waiting on my bookshelf. I am also learning how to speak Hebrew and would love to spend some time exploring Israel in the near future.
Maurice: I wish to lobby on behalf of the American descendants of slavery ethnic group on a variety of subjects that affect our everyday lives. Whether it be urban planning or healthcare, I wish to be in a position where I can advocate for groups and organizations who depend on legislators to respond sincerely. Being the son of medical professionals and having been raised in one of our country's most affluent majority-black counties (Prince George's County, Maryland), my life has not reflected the average life of my most immediate ingroup. I feel as though these circumstances obligate me to argue on behalf of this collective. On a personal note, I wish to bowl over a 175 and finally learn the prelude to Bach's Cello Suite No. 1 on my guitar by the end of the year.
Chris: In thinking about my future, I plan to pursue a career in management/consulting either in education policy work or other topics of interest. I also aim to continue supporting grassroots movements in the Latinx community, hoping to one day start my own non-profit that focuses on issues pertaining to equity.