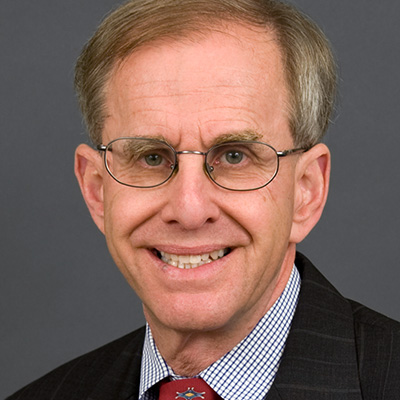 Senior Advisor
Tom Corwin brings to Penn Hill Group almost 40 years of experience in education policy and implementation, which he gained through service in high-level positions at the U.S. Department of Education. He has helped drive budget decisions and create and shape policy on the education of disadvantaged and at-risk children; K-12 education reform and accountability; teacher quality; STEM education; and career and technical education.
Corwin served as a senior executive in the U.S. Department of Education's Budget Service from 1987–2012, where he directed the development, presentation and implementation of budgets for K-12 and career, technical and adult education programs. He worked closely with Office of Management and Budget and White House officials on budget policy development and with the appropriations committees on annual appropriations acts. He has served as a witness at appropriations committee hearings on many occasions.
From 1999-2004 Corwin also served as acting assistant secretary and acting deputy assistant secretary in the Department of Education's Office of Elementary and Secondary Education and as associate deputy under secretary in the Office of Innovation and Improvement. In these temporary positions, he helped lead the implementation of the No Child Left Behind Act, particularly the launch of new programs and the implementation of major changes to Title I. He was also a frequent spokesman for the Department of Education at conferences and other events across the country.
Throughout his Federal service, Corwin helped develop executive branch legislative proposals and present them to Congress. His work covered, among other things, the Improving America's Schools Act, the Elementary and Secondary Education Act, reauthorizations of the Perkins Career and Technical Education Act, and several school construction and renovation proposals.
Corwin was a three-time winner of the Presidential Rank Awards, the highest recognition given to career Federal employees: In 2002, he received the Distinguished Executive Award and, in 1991 and 1997, the Meritorious Executive Award.
Corwin has a master's degree in public policy from the Kennedy School of Government at Harvard University and a bachelor's degree in political science from New College in Sarasota, Florida.
You can reach Tom at tcorwin@pennhillgroup.com.