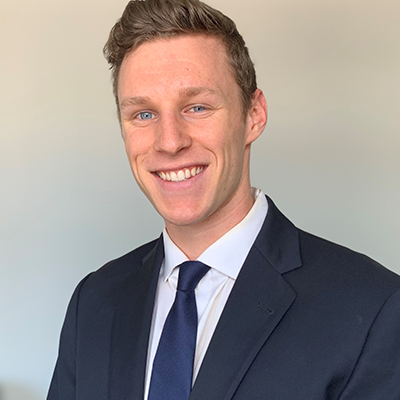 Associate
Nathan Hora provides project management and research services for a range of clients. His interests include teacher workforce preparation and K-12 education.
Before joining Penn Hill Group, Nathan worked as a legislative intern for several elected officials, including: State Rep. Lori Stone (MI-28), Sen. Gary Peters (MI) and State Sen. Steve Glazer (CA-7). 
Nathan graduated from Michigan State University with a Bachelor of Arts in Economics and a Bachelor of Arts in Political Science with a minor in Law, Justice, and Public Policy. In his free time, Nathan enjoys running, hiking and playing card games. 
You can reach Nathan at nhora@pennhillgroup.com.