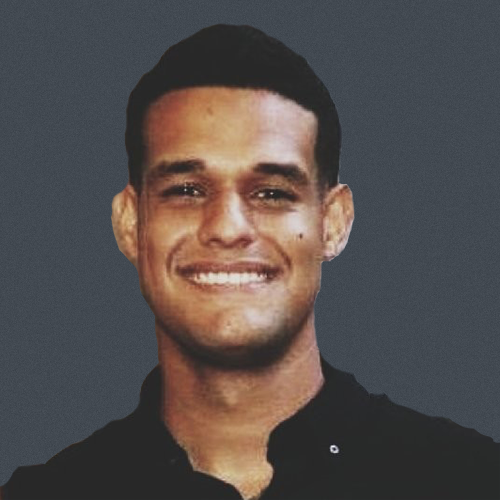 Senior Associate
Juan Romero-Casillas works as a project manager for various clients, covering issues like higher education accessibility and affordability and adult education. Before joining Penn Hill Group, Juan worked as a Contract Specialist at the Library of Congress, as a Library Director for the U.S. Department of Housing and Urban Development and as a math teacher for a non-profit organization in Puerto Rico. He has also interned for the U.S. Congress and at the U.S. Department of the Treasury.
Juan graduated from the University of Puerto Rico, Rio Piedras Campus with a Bachelor of Arts in Economics and from The George Washington University with a graduate degree in Public Policy. 
In his free time, Juan enjoys sports, spending quality time with friends and exploring restaurants around the city.
You can reach Juan at jcasillas@pennhillgroup.com.