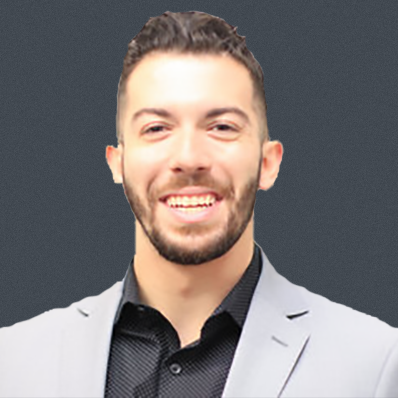 Senior Associate
Gerry Regep is a Senior Associate at Penn Hill Group where he provides project management, research and advocacy support for a variety of clients. His areas of interest include school choice initiatives, social emotional learning and school accountability. 
Prior to joining Penn Hill Group, Gerry served as a 2018 corps member for Teach For America by teaching sixth grade reading in Fort Worth, Texas. As a teacher, he built relationships with his students, provided an engaging classroom experience and participated in advocacy campaigns to reform policies to benefit all students. He also interned with the Lone Star Policy Institute where he researched areas of public policy such as bureaucratic transparency, affordable housing and social entrepreneurism. 
Most recently, Gerry worked as a Legislative Fellow on Senator Tim Scott's (R-S.C.) policy staff and focused on issues related to school choice, Federal re-entry programs, supporting HBCUs and workforce development. Gerry earned a bachelor's degree in political science and philosophy from Bradley University. In his free time, he enjoys reading memoirs and bowling.
You can reach Gerry at gregep@pennhillgroup.com