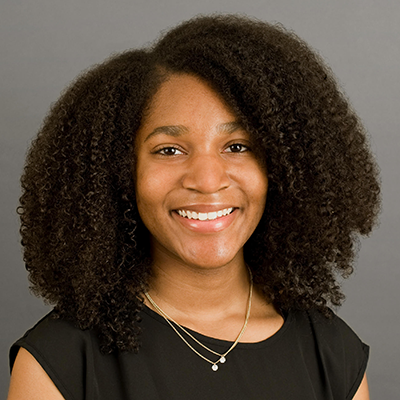 Associate
Darine Bailey is responsible for managing projects for a variety of clients. In addition, she conducts research, attends events and enhances communication for clients. Her areas of interest are K-12 education, higher education and equity issues within education and the workforce.
Prior to joining Penn Hill Group as an associate, Darine interned with Penn Hill and volunteered in several organizations at the University of Michigan advocating for diversity, education policy and prison reform.
Darine recently graduated from the Ford School of Public Policy at the University of Michigan where she received a bachelor of arts in public policy with a focus on education and incarceration within communities of color.
You can reach Darine at DBailey@pennhillgroup.com