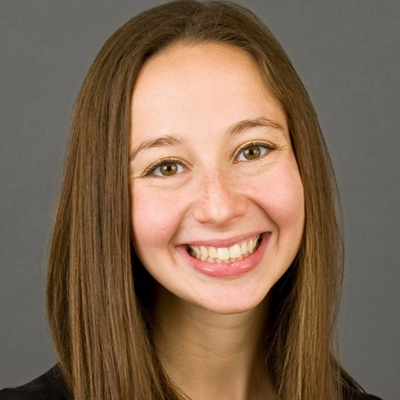 Senior Associate
Audrey Pittman is a Senior Associate at Penn Hill Group and is the primary point of contact and project manager for a portfolio of early education, K-12, higher education and workforce policy clients. Audrey provides clients with lobbying, policy analysis, advocacy and coalition support. She also takes an active role in mentoring and managing Penn Hill's new staff and interns. 
Audrey serves as an Associate Advisory Board Member to the Story of Our Schools. She enjoys furthering the organization's mission to empower local students through art, history and a sense of community. 
Prior to joining Penn Hill Group, Audrey served as a public policy intern in the Washington D.C. office of the Jewish Federations of North America where she worked on projects that exposed her to various elements of policymaking in Washington, DC. She also worked as a government affairs and community relations intern at Wayne State University in Detroit, where she helped prepare the team to engage with Federal, State and local policymakers.
In 2018, Audrey graduated from the Ford School of Public Policy at the University of Michigan where she received a Bachelor of Arts in Public Policy with a focus on education policy.
You can reach Audrey at apittman@pennhillgroup.com.