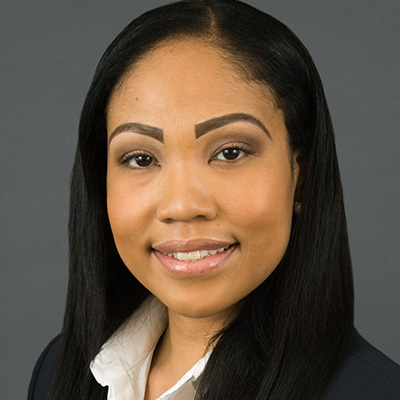 Director of Operations
Angelene Winn provides operational, administrative, project and client support at Penn Hill Group. Her exceptional organizational, planning and analytic skills enable her to bring the highest level of support for clients as well as internal and external operations.
Prior to joining Penn Hill Group, Winn worked with the Service Employees International Union. She is fluent in Korean, Japanese and conversational Spanish.
You can reach Angelene at awinn@pennhillgroup.com.