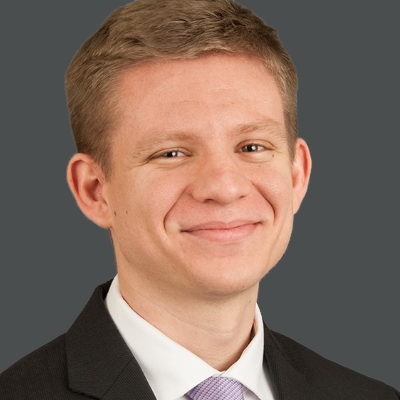 Associate
Andrew Ferson coordinates and manages projects for a portfolio of clients. Additionally, he provides research, event coverage, and support in clients' communication efforts for Penn Hill Group. His portfolio allows him to work on a range of issues including computer science, expanded learning, higher education and K-12 standards and assessments.
Prior to joining Penn Hill Group, Andrew worked for City Year and Voices for National Service as a public policy associate. He also served as director of constituent services for State Representative Cory Atkins in his home State of Massachusetts.
Andrew is a graduate from Boston University where he received a bachelor of arts in political science with a minor in education.
You can reach Andrew at aferson@pennhillgroup.com.