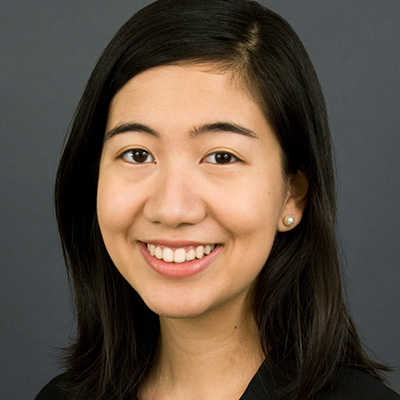 Senior Associate
Aileen Ma provides project management, research, communications and convening support for Penn Hill Group. She helps clients with digital literacy, competency-based learning, special education, arts education and workforce development. Her interests in education policy also extend to multicultural education, bilingual education and international education.
Prior to joining Penn Hill Group, Ma supported the Mandela Washington Fellowship for Young African Leaders (YALI) and the Global & Executive Programs at the Goldman School of Public Policy. She helped plan and execute day-of-event logistics for civic leadership trainings for international delegates on topics ranging from early childhood education policy to public-private partnerships.
Ma has a bachelor's degree in media studies and a minor in public policy from the University of California, Berkeley. She is also a 2015–16 alumna of the Washington, DC, Education Policy Fellowship Program (EPFP 2015-16).
You can reach Aileen at ama@pennhillgroup.com.